Appraisals for Homeowners
Real Estate Services
in Albuquerque, New Mexico
We are an experienced appraisal firm specializing in residential real estate valuations and consulting, serving all of Albuquerque and the surrounding metro area. We would love to talk to you to learn how we can help with your real estate appraisal needs.
E1R - Appraisals provides real estate appraisal services to homeowners, lenders, and any other party who may need an appraisal. Based out of Albuquerque and serving Bernalillo, Valencia, Sandoval, and Santa Fe Counties, we are market experts that provide an accurate valuation for your needs.
We are Residential Certified Appraisers for New Mexico, which licenses us to appraise residential properties. We look forward to hearing from you to learn how we can help!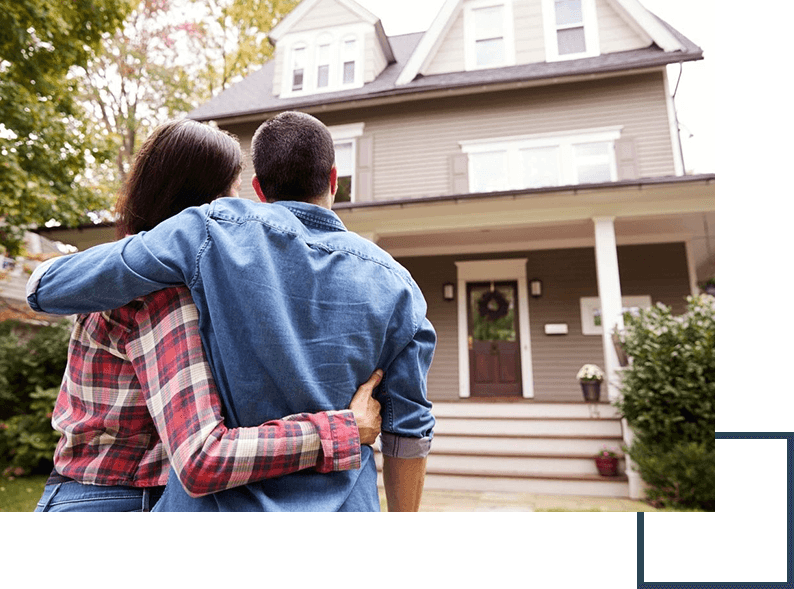 We Look Forward to Hearing From You to Learn How We Can Help!