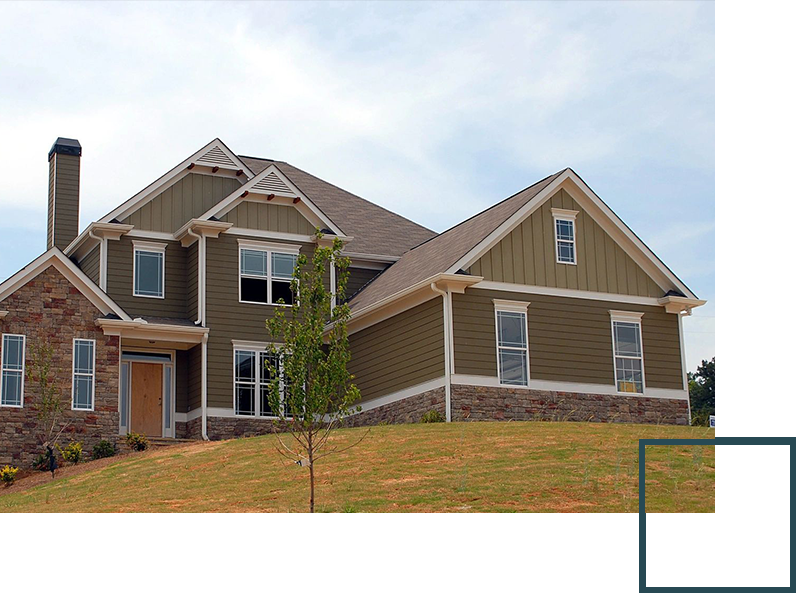 Helpful Resources
for Residential Appraisals
The purpose of these resources is to help you comprehend the residential appraisal process. These resources will help you understand the definition of a credible appraisal, the appraisal process, the elements of a credible appraisal, and the importance of appraiser independence. Lenders are required to obtain an appraisal, prepared by an impartial and unbiased appraiser, and use it as the primary tool for assessing the sufficiency of your collateral. You may want to retain an appraiser to provide an appraisal to help you make decisions such as buying, selling, or financing your home. 
This NAR brochure was produced by The Appraisal Foundation. The Appraisal Foundation is authorized by Congress as the source of appraisal standards and appraiser qualifications. 
The following guidelines are enforced by lenders, and adhered to by the appraisers working with E1R - Appraisals. The appropriate resource to review will correspond with your anticipated loan type.